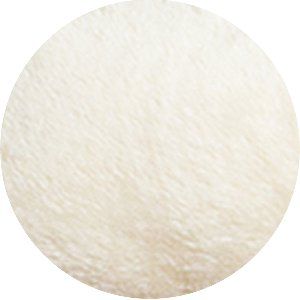 Materialpreisgruippe "70"
Zeige 24 Produkte pro Seite
Sie brauchen Hilfe, haben eine Frage oder möchten gerne telefonisch bestellen? Dann können Sie von Montags bis Samstags von 10:00 – 20:00Uhr unsere kostenfreie Servicenummer aus dem Deutshen Festnetz unter
anrufen. Wir helfen Ihnen gerne!
Alle Preise in diesem Shop enthalten die gesetzliche MwSt. Abgebildete Möbel immer ohne Dekorationsartikel, Kissen, Tagesdecken etc.
Jedes Produkt wird individuell für Sie gefertigt!
Es fallen teilweise zusätzliche Versand- & Lieferkosten an. Es gelten unsere Allgemeinen Geschäftsbedingungen.
Say no to normal, say yes to Bretz.